framing alpharetta
Handcrafted Collection. Experienced Optometrist. Personable Service & Care.
Our Team Is Built Of Gifted Stylists, Skilled Opticians, and Bold Personalities.
Our team believes in  seeing the world full of opportunity. When you come in to visit our Alpharetta frame gallery, our goal is to exceed your every need and see you styled well. 
Schedule An Eye Exam in Alpharetta
Dr. Rick Spolzino
Optometrist

Dr. Spolzino is one-of-the-most incredibly kind people you'll ever meet. His passions beyond eye care extend to flipping houses, spending time with his family, and sharing crypto nerd talk.
He keeps our office culture light, with his laid-back personality and humor.
He is a beloved by his patients and the heart of our Alpharetta office.
Ere Luna
Optician

When you get compliments on your new frames, you'll think back to your recommendations from Ere. She has an incredible talent for pairing people with frames they love.
Ere loves to travel and discover new adventures. She always has an exciting destination in mind for her next vacation.
Brittany Nassar
Co-Owner

The reason we can fill our shelves with the most exciting, on trend, and unique eye frames around is Brittany. She is always on the hunt for new eyeglass designers to keep Alpharetta stylish.
Brittany has a fun, bold personality, clearly reflected by her constant rotation of funky frames, and can always be found with an iced coffee from the local cafe in hand.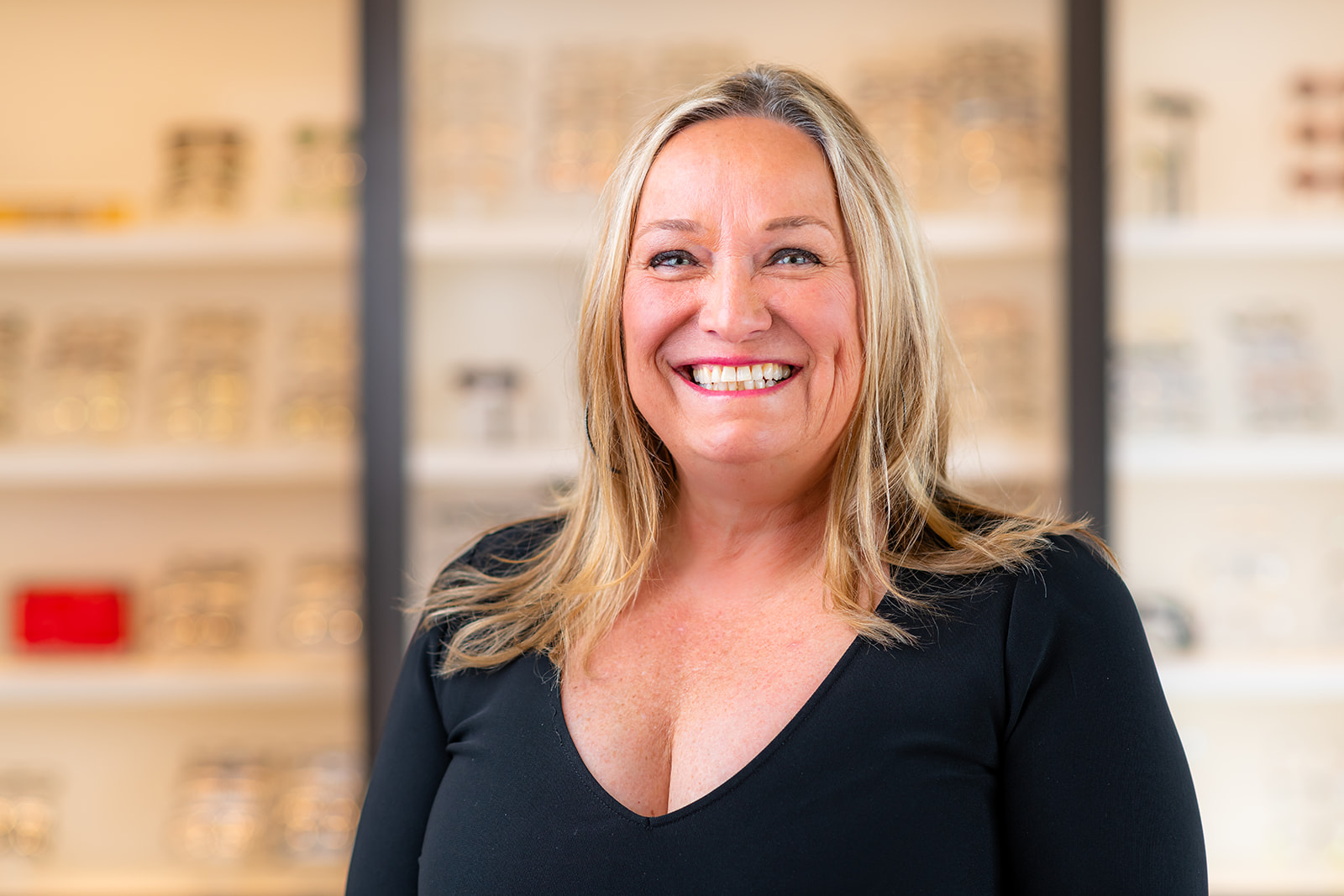 Joni Dykeman
Co-Owner of b.spectacled
Joni has been in the eyeglass industry and networked with some of the most incredible glasses designers since 1982. 
She loves to travel and believes the best days are spent in Italy, but her greatest joy comes from those who call her "Mimi".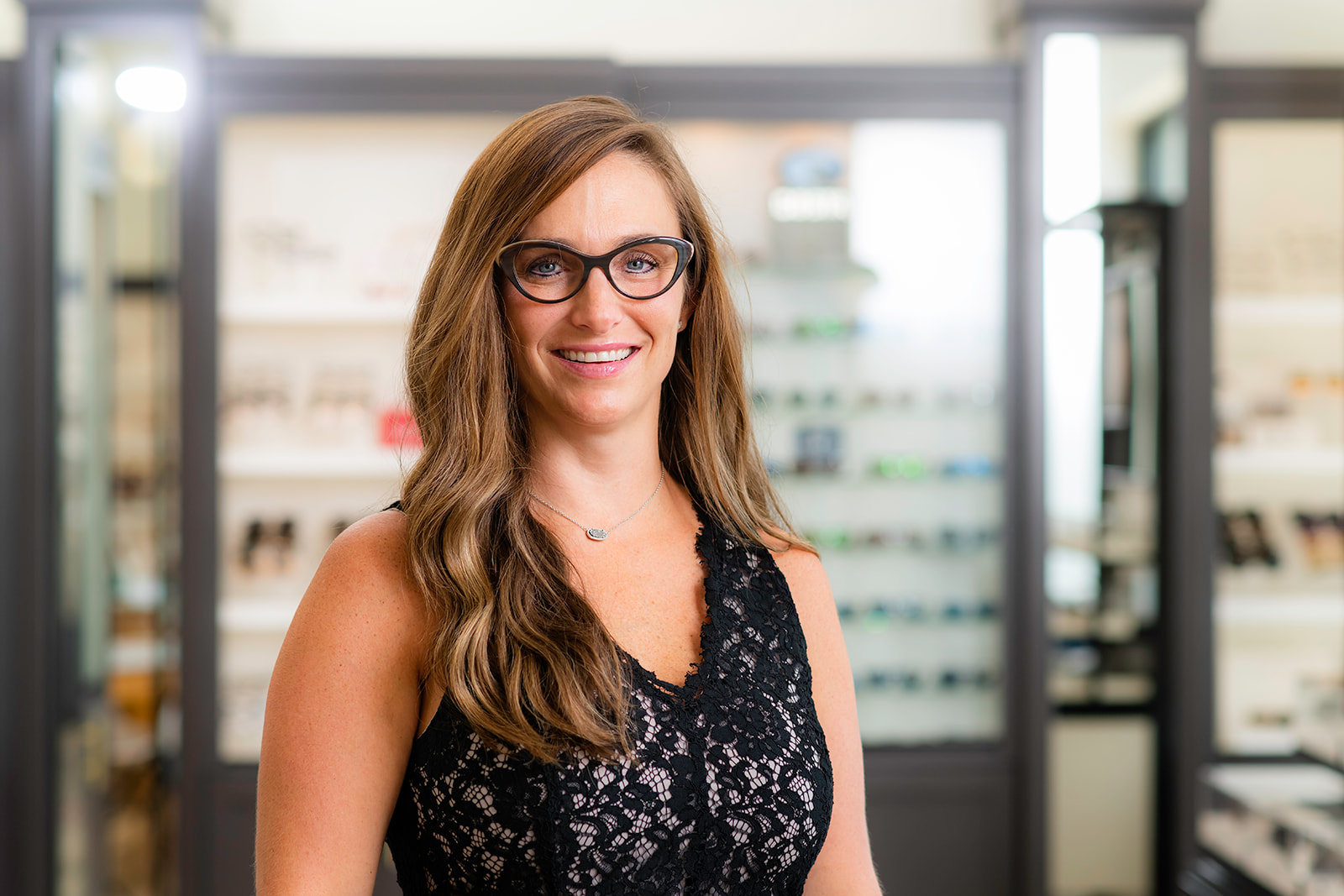 Jennifer Seiter
Optometry Tech

The perfect combination of style and sincerity, Jennifer is a blend of sophistication in her care of clients and fun in her time with her family.
She lives in Milton and always has the best local recommendations. The only thing she may love more than Chanel is her golden, Rory.
A Closer Look at Dr. Spolzino –
Alpharetta's Best Optometrist
Dr. Rick Spolzino did his undergraduate studies at Florida Atlantic University. He went on to pursue his Doctor of Optometry degree from Illinois College of Optometry where he graduated Cum Laude. He was also a member of Tomb and Key Honor Fraternity and received clinical honors. Dr. Spolzino has extensive knowledge and experience in a wide variety of vision services. He provides complete ocular health examinations along with contact lens fittings.
He and his family live in Alpharetta and he believes we'll always have a passion for caring for people. He loves the outdoors and enjoys surfing, hiking, and fishing with his wife Stacey.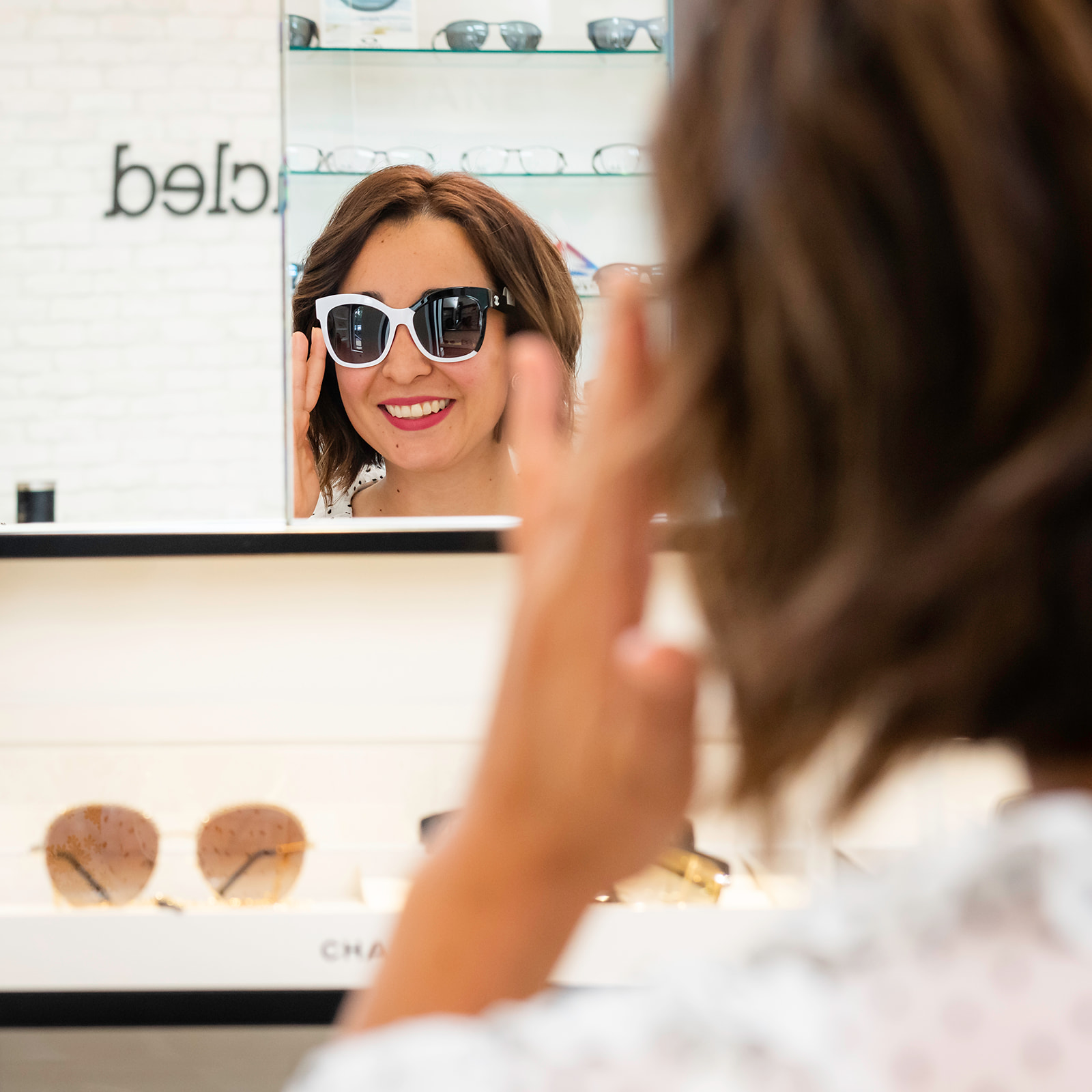 Your Perfect Look is Waiting on You in Alpharetta
b.spectacled in Alpharetta has been in the eyeglass business for generations with long-standing relationships with some of the best eye glass designers.
We know the designers. We live to uncover the latest frames, the exclusive looks, and give talented eye glass designers a space to share their craft.
Eyeglass designers are trained to perfect every moment of the eyeglass experience. It's our joy to finish the work of their ambitious efforts by ensuring an intentional focus on customer care.
Our gallery of eye glass frames will allow you to get lost, and feel seen.
In addition to our gallery, our team is proud to offer expert optician eye care, contacts, and all the services needed to support you.