b.spectacled is Alpharetta's and Suwanee's premier eyeglass gallery curated with boutique brands, styles, and elevated fashions. 
your dreams. our eyewear.
Come See Our Ever-Changing Gallery Featuring Brands That Include:
looks you've never seen
Looks You Have to Experience.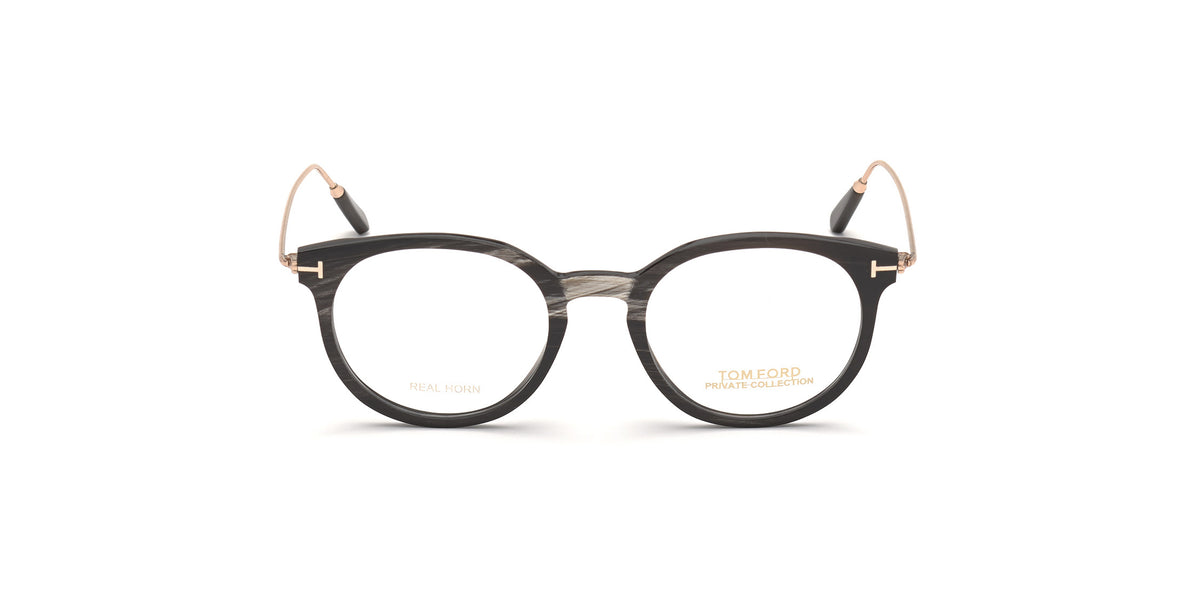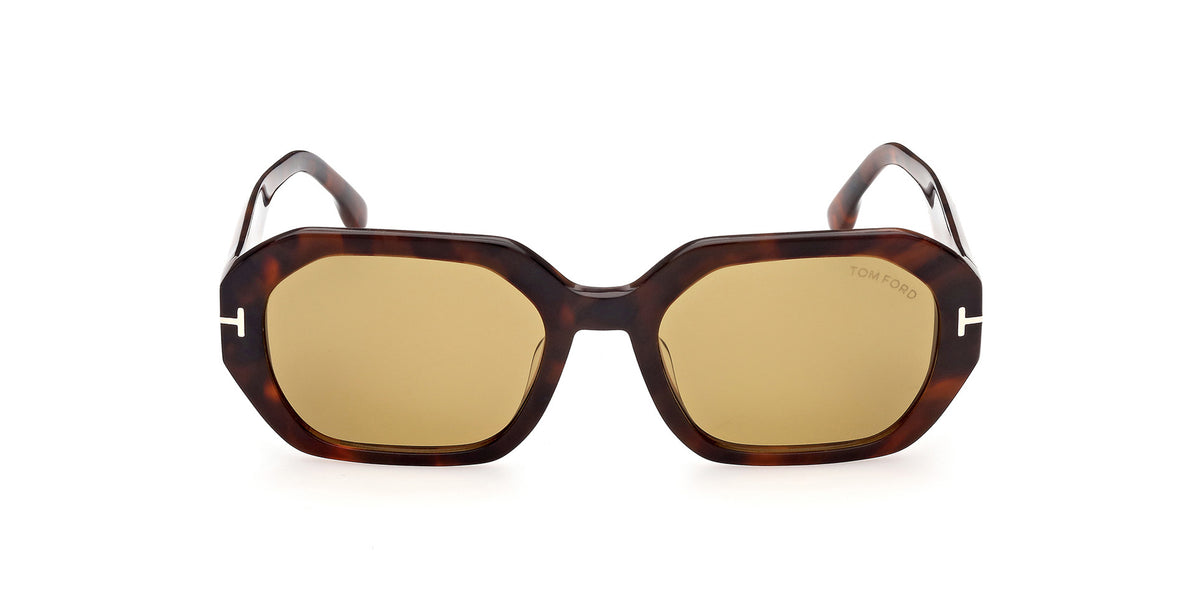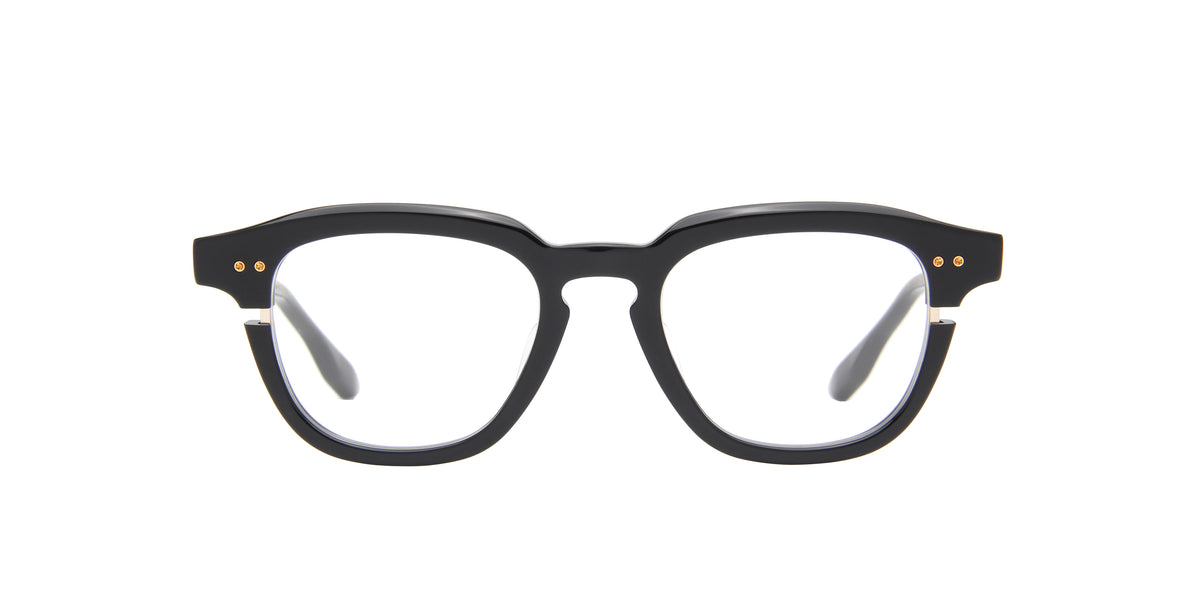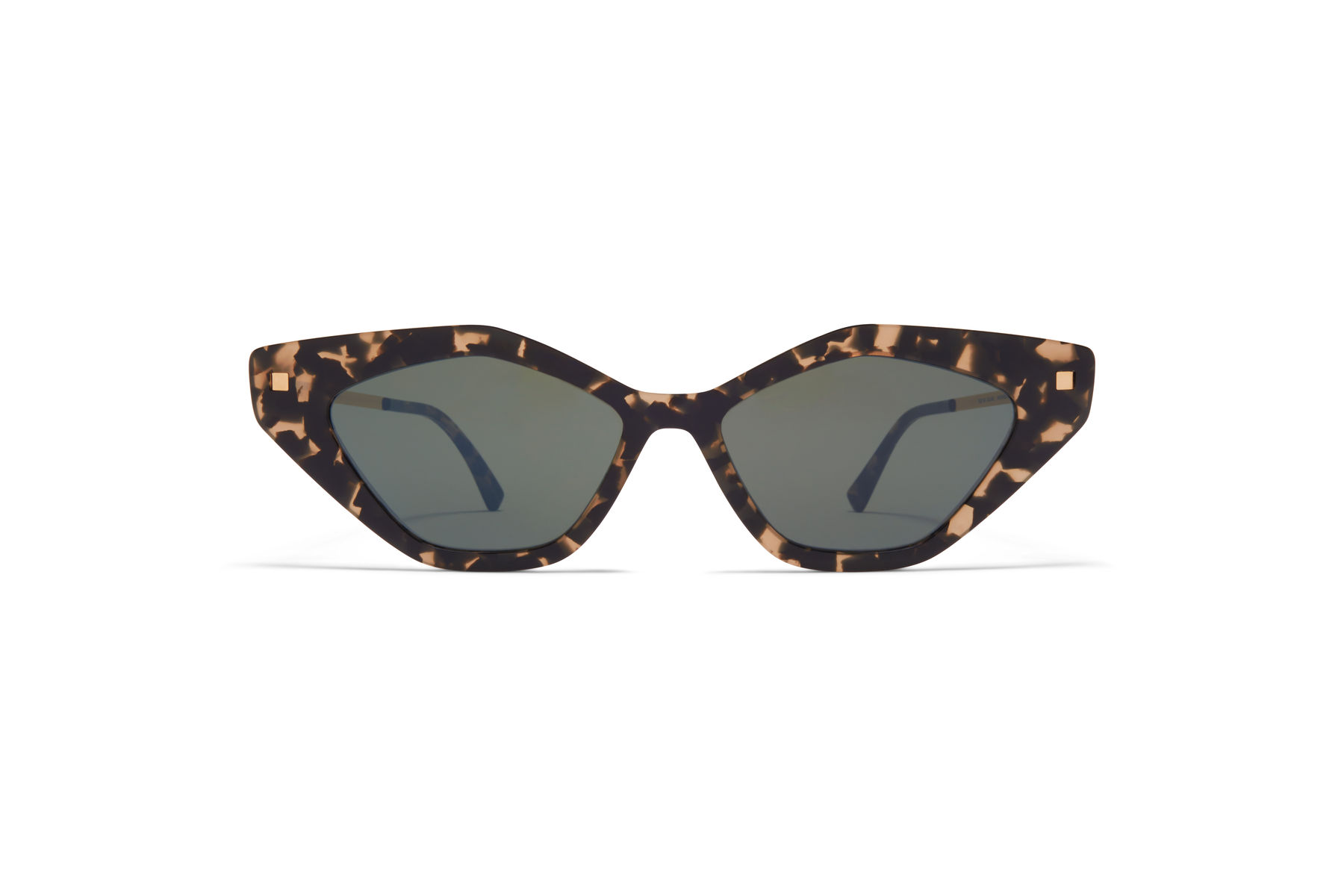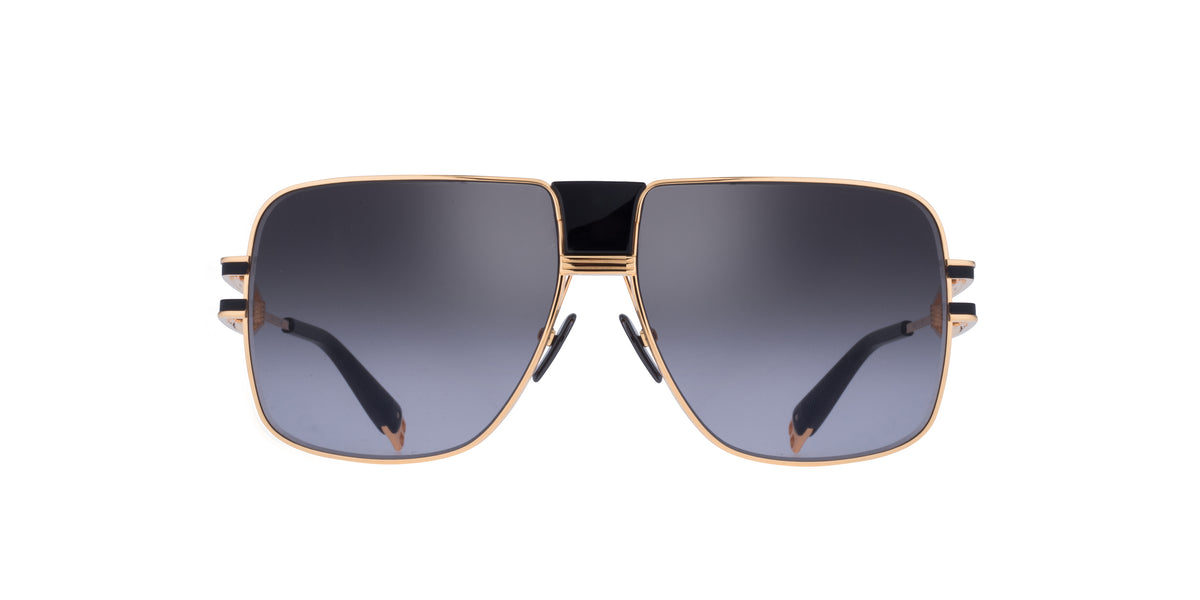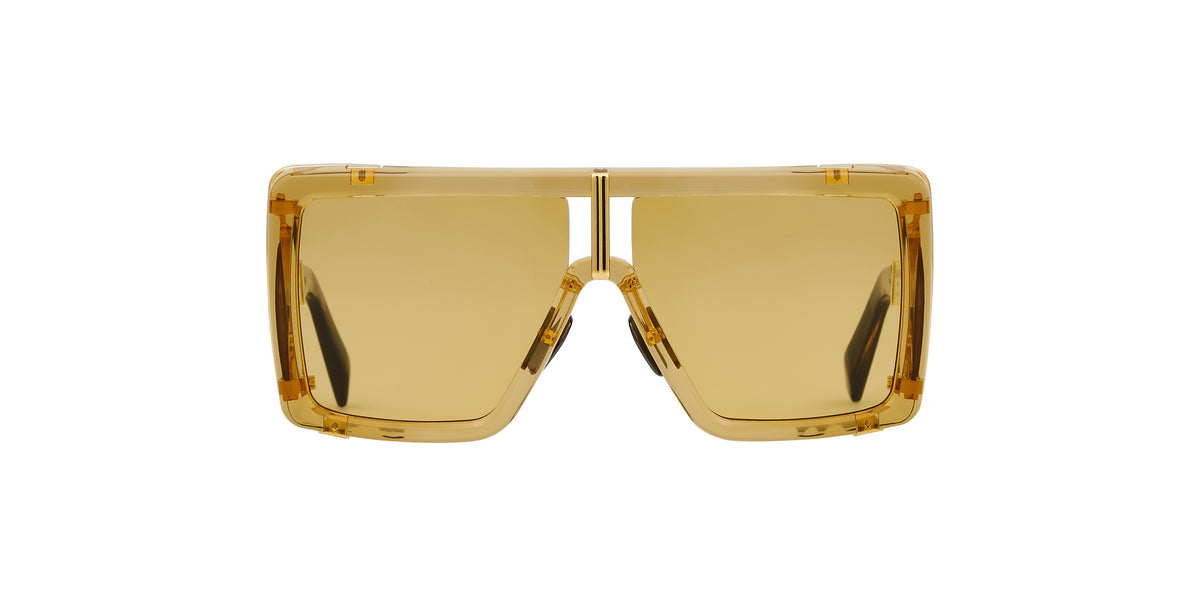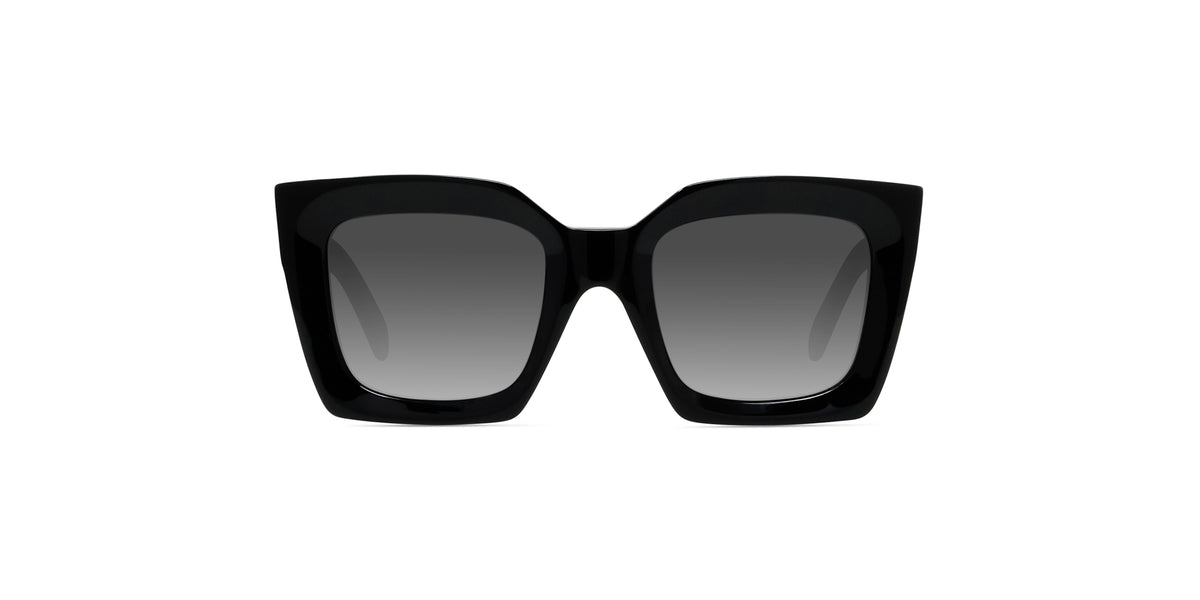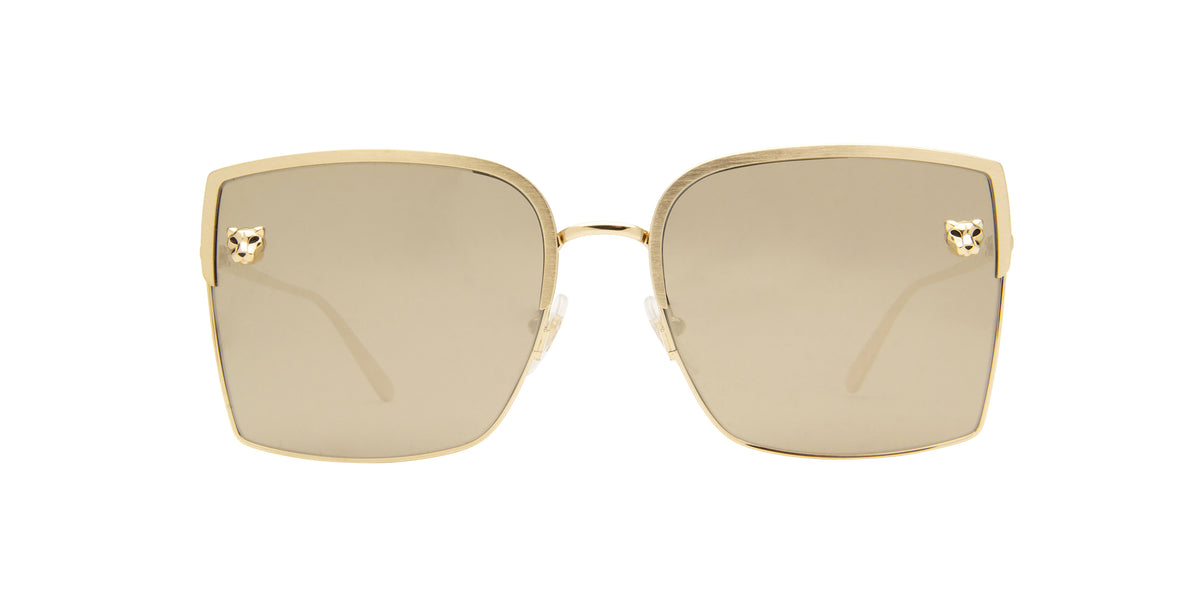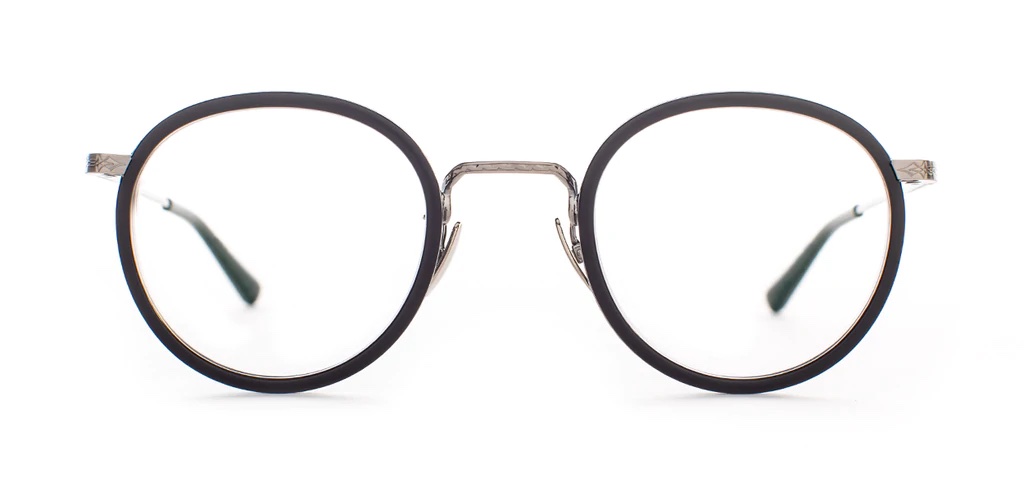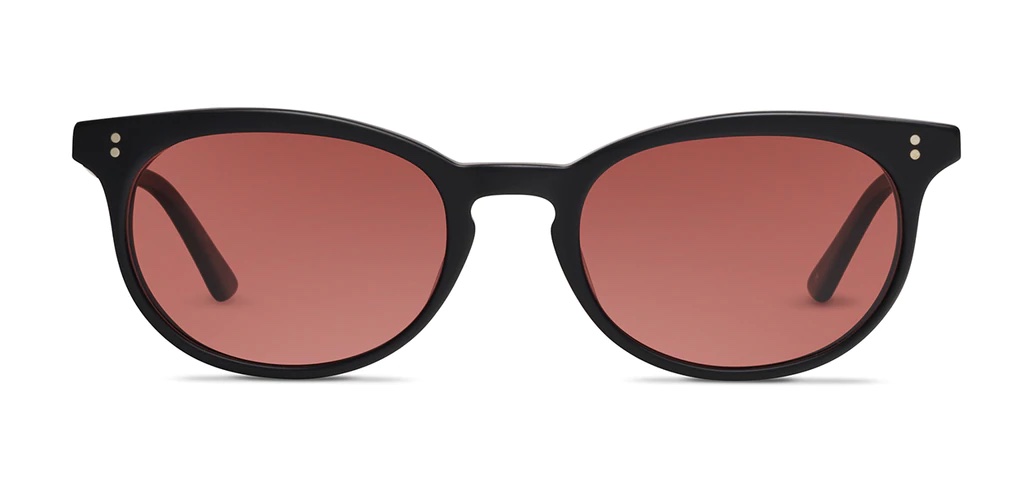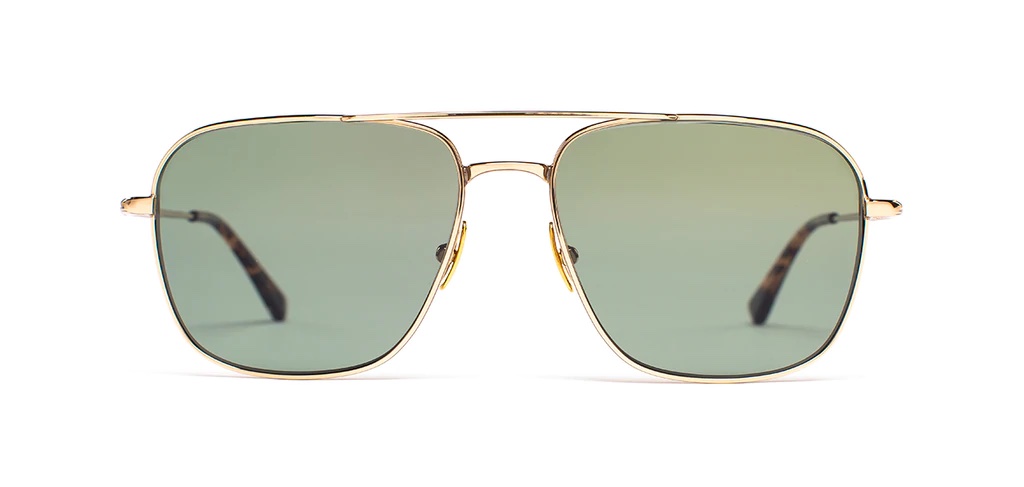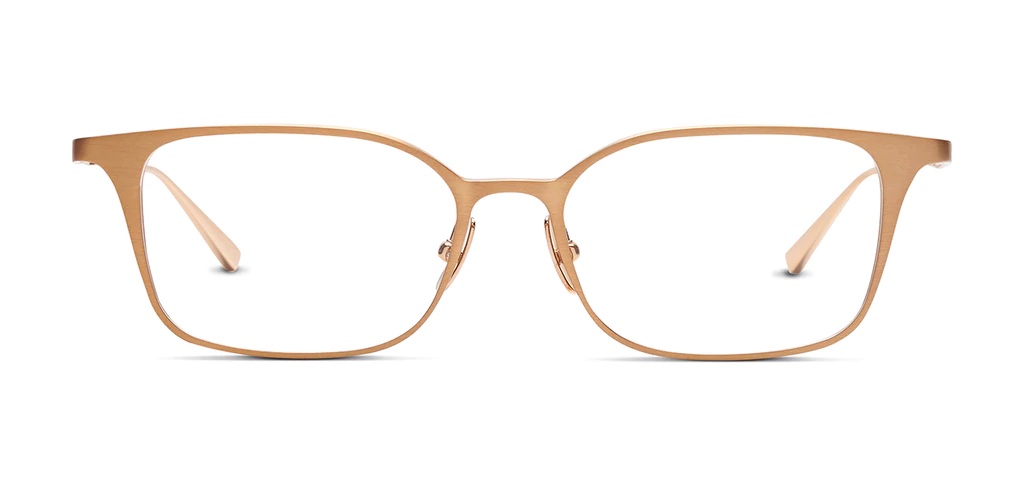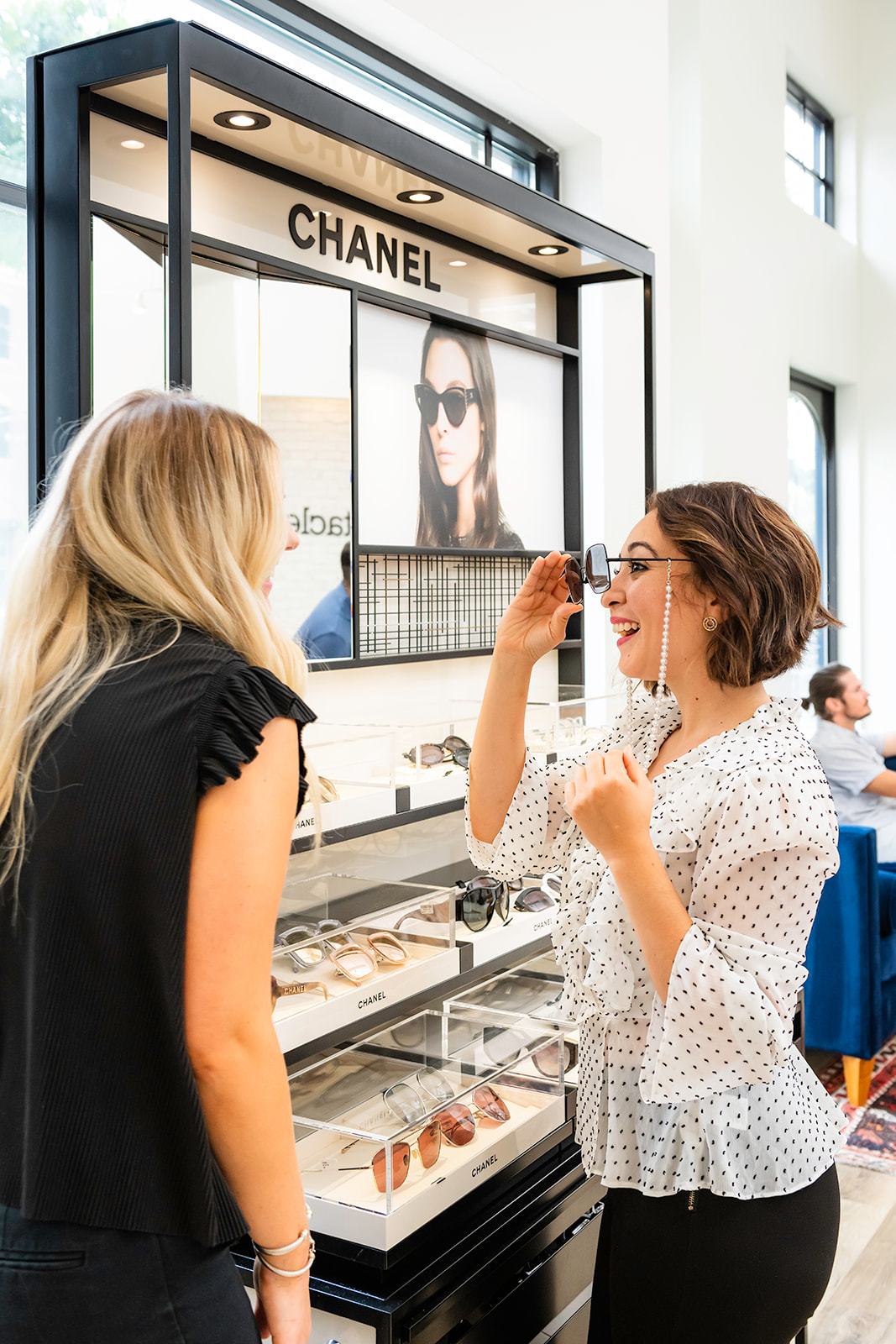 Your Perfect Look Is Here and Waiting on You
b.spectacled has been in the eyeglass business for generations with long-standing relationships with some of the best eye glass designers.
We know the designers. We live to uncover the latest frames, the exclusive looks, and give talented eye glass designers a space to share their craft.
Eyeglass designers are trained to perfect every moment of the eyeglass experience. It's our joy to finish the work of their ambitious efforts by ensuring an intentional focus on customer care.
Our gallery of eye glass frames will allow you to get lost, and feel seen.
In addition to our gallery, our team is proud to offer expert optician eye care, contacts, and all the services needed to support you.